Psychiatry website design
A mental health and psychiatry website should be a clearinghouse of education for your patients. Aurora IT can create a customized
mental health
and
psychiatry website
that will incorporate your practice needs with the latest in web marketing techniques to help you stand out.
Aurora IT specializes in highly optimized and
informative websites
specifically designed around the image you want for your mental health and psychiatry practice. We use proven techniques to elevate your practice to the top of
search engine results
to get you noticed by prospective patients. Do not settle for website design companies that offer you generic templates. Rely on our vast experience to give you a smart and compassionate mental health and psychiatry website.
Our customized websites incorporate the best search engine tactics with modern design to better suit the needs of both your practice and your patients. Aurora IT offers the very best medical website solutions for mental health and psychiatry practitioners.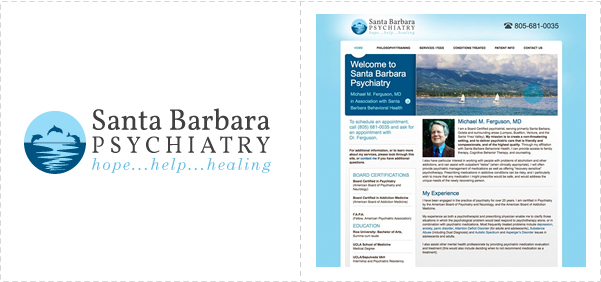 Aurora IT will help you make the most of your Internet marketing with an
optimized website
and
contemporary design
. Patients will know they have found the right source when they find and look through your mental health and psychiatry website for information and answers. Your website will serve as a reliable resource and asset to your practice. With specially designed mental health and psychiatry features and other integrative options, your website will be a lucrative marketing vehicle.
Contact Us: 845-424-6258